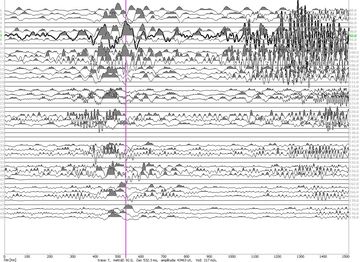 Measurement of vibration, quakes, earth shocks intensity and determination of transport and heavy machinery work infuence on your real estates stability and health
Example of shaking intensity measurement for heavy soil compactors: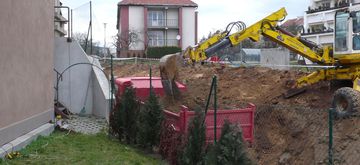 Measurement purpose was evaluation of possibility of fracturing and jeopardy of stability of restaurant building constructions in Brno. We measured SRS layuot for attenuation evaluation and received for 10 s intervals wor of heavy machinery near the house for various distances source - receiver. We used 11 receivers (3D geophones 5Hz - PE-6) with 6 m step to characteristic points and on 33 channels V, H1, a H2 pro každý 3D geofon)measured vibrations (maximal displacement, frequency and velocity of movement - PPV).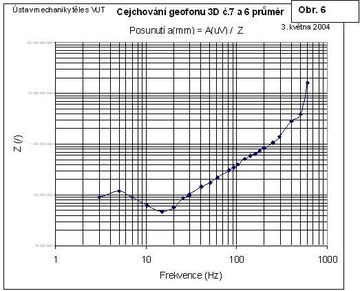 According to received parameters we evaluated possibility of building damage due to heavy machinery work.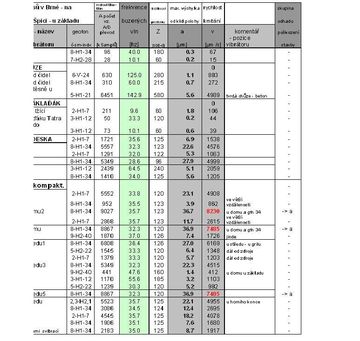 ---